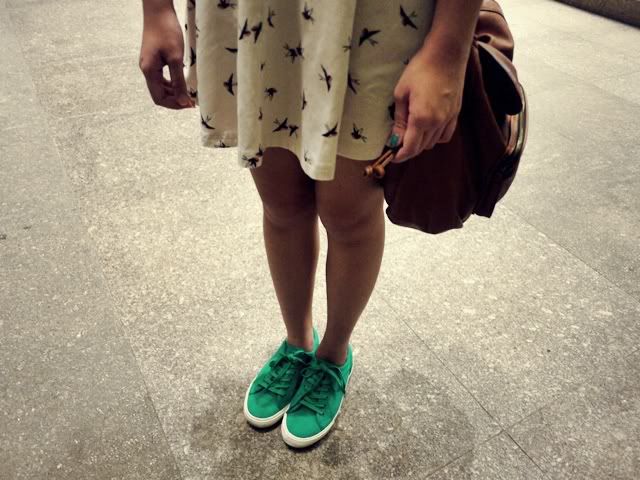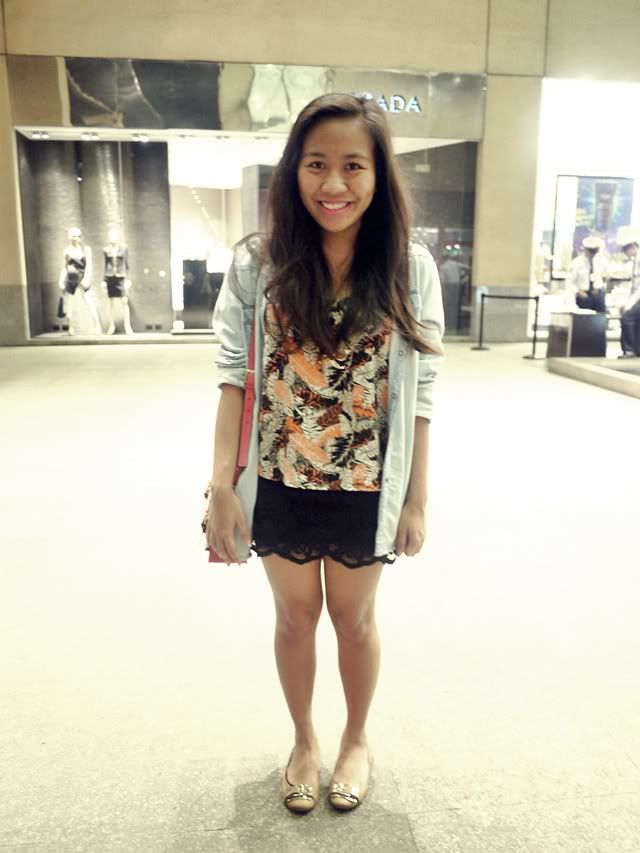 Pat wearing dress from H&M, bag from Zara and shoes from Aldo
Nina wearing polo from Cotton On, top from H&M, necklace and ring from Topshop, shoes from Stella Luna and satchel from Kate Spade
Hi! It's been a long time since I last posted here and I'm very sorry for practically being MIA in this blog. I was busy (yes, even during the summer) with school since I had to attend review classes for my upcoming College Entrance Tests. And being the paranoid nerd that I am, I couldn't let go of my studies.
Anyway, last Saturday, our family decided to have dinner at this Thai Restaurant called Mango Tree Bistro in GB. My outfit on that day was inspired from Sulli of f(X). Actually most of my outfits are inspired from f(x), because I believe they're clothes are perfect for girls my age.
Check out more of f(x) outfits in their new music video!
-Pat