Pat wearing top and shorts from Forever 21 and swimsuit from Juicy Couture
Nix wearing swimsuit from U at Rustans and skirt from Cotton On
Nina wearing cover up from Forever 21, swimsuit from Topshop and shorts from Roxy


Three things to summarize this trip:
1. The Great Big Mable
2. Call Me Maybe fever
3. One Direction shots


Warning: Heavy photo post ahead!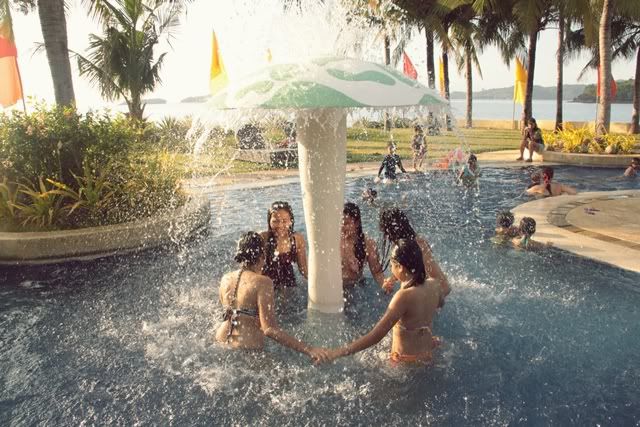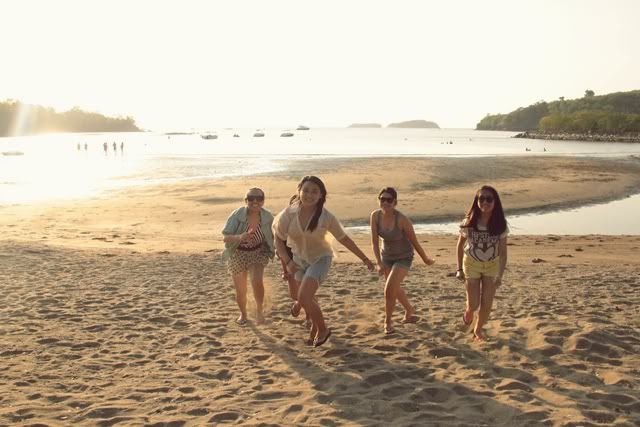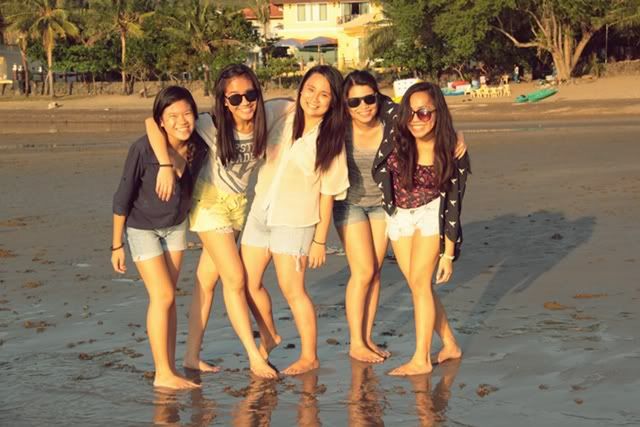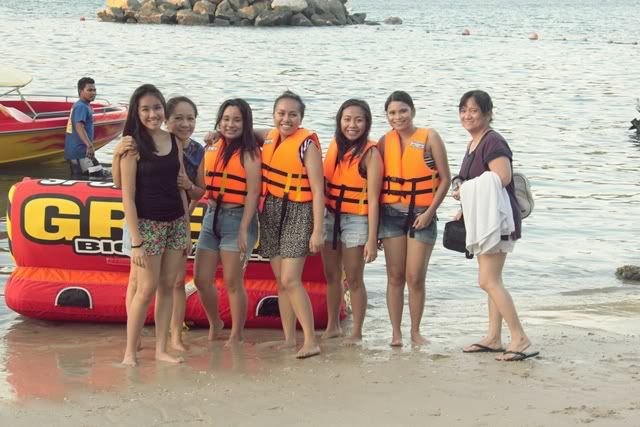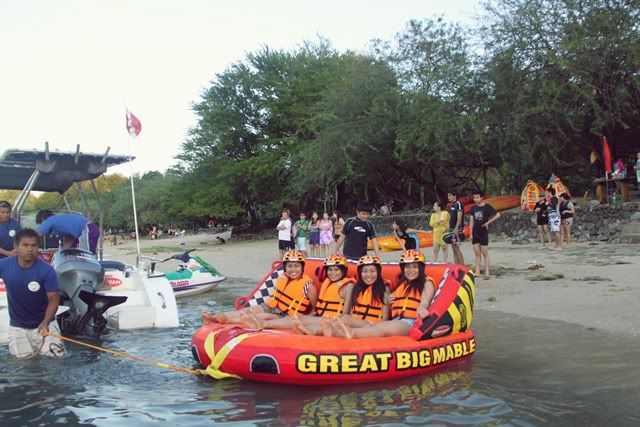 Every year we spend our Easter weekend at Punta Fuego with our family and friends and because of that, we get to see familiar faces who
go there at the same time every year. This weekend is a little bit different mainly because of the Great Big Mable incident. I'm not a fan of the ocean in particular, I'm more of a roller coaster person, so it's a big step for me to try this one. It was hella fun, basically because I saw my sister flying up in the air and my cousin grasping the mable for survival due to the big waves we encountered. Lol. We also tried posing for pictures ala One Direction style. Hence, the group picture of us running and "laughing" on the beach. (FYI: We have taken almost 20 pictures of that…)
P.S. Have you heard Carly Rae Jepsen's Call Me Maybe? It's such a catchy song that we can't stop singing the same line over and over and over again (until now). It is officially our summer theme song for 2012! Lol.