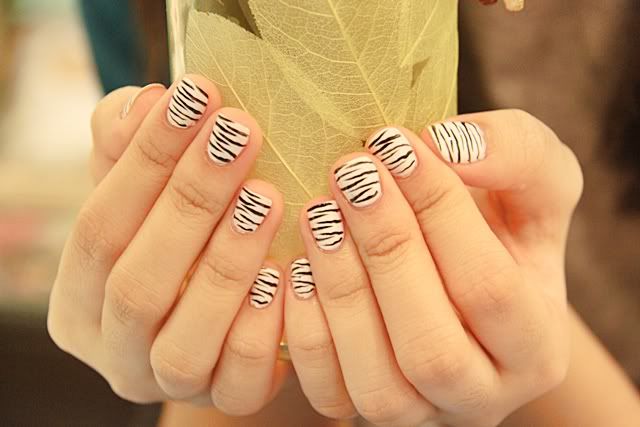 Pat's nails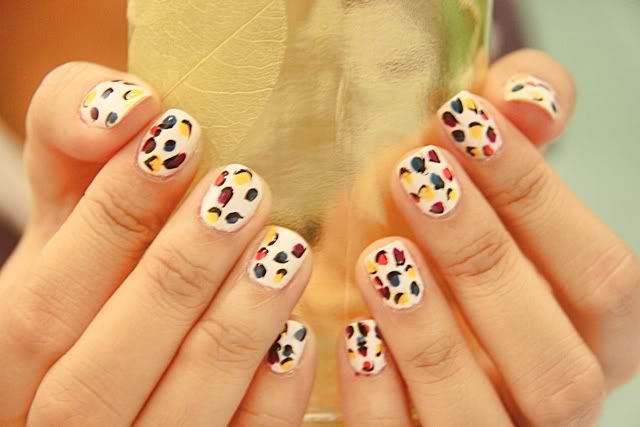 My nails
Green bottle from Regalong Pambahay lol
Yesterday, Pat and I went to
Beauty & Butter
at the Mall of Asia. It's the first time that only the two of us went to go get a manicure since Ate Nica had grad photoshoot on that day. We've always wanted to try Nail Art ever since we saw Kpop girl groups with their nail swag. I was supposed to try the one with rhinestones but it was so expensive so I decided to choose the simpler one. It costs P25 per rhinestone and the design I wanted needed almost 5 rhinestones per nail!!! We're definitely going back soon and try the other designs but we're still on the lookout for less expensive nail arts.
If there is someone out there who knows cheaper nail art preferably with rhinestones, please do inform me! :) Lol.
P.S. Sorry for the bottle we're holding that looks like a leaf in the pictures we just took it from my Ate's bedroom. And apparently it's a give away from some wedding. She only found out that we used this bottle for our mini photoshoot as of this moment.
-Nina